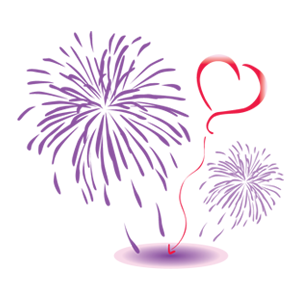 PARTIES      u0026amp;     EDUCATIONAL EVENTS
Allow everyone to laugh a little, relax, be a bit naughty…and let loose in a comfortable safe space held by an expert in Parties u0026amp; Hosted Events. Party guests discreetly purchase and TAKE HOME their Pleasure Tools ON THE NIGHT of the party, or order products at any time by emailing a sales consultant.
The Pleasure Consultant can be entertaining or educational or a combination of both!  What style would you like?
Contact us for more information.
[woothemes_testimonials limit="10″ category="152″]