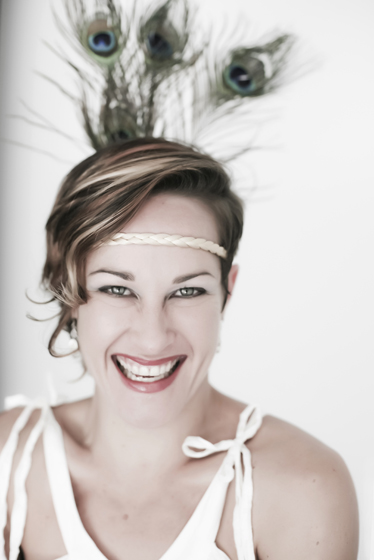 Ana Snyman's Passion
Credentials: Music & Movement Facilitator, Dip Counselling, Dip Remedial Massage, Sex Educator, Sex Toy Expert
My passion for offering pleasure consultancy and helping people enrich, heal and grow is based on my personal experiences, my own sensual challenges & adventures, my intense curiosity, the discoveries of my body-mind-spirit and my opportunity to be with an amazing partner with whom I shared, researched, discovered and grew with over years.
I learnt to explore & respect my sensuality; and allow others to honour my sexual reality with no guilt or judgement, and with love. I love working with people to help open their minds, connect deeply with their bodies and enhance their creative and sexual lives. My practical no-nonsense approach to sex education empowers couples and individuals to experience a deeper, increasingly open, expression of their Divine sensuality and sexuality. My main goal is to guide you to a deeper understanding of your unique body and your healthy exciting erotic world. I will support you to allow the expression of your own desires, to let your imagination flow, to embrace your powerful & rich sensuality and enrich your life and your partner's life.
This is at the heart of my intention as a Pleasure Consultant and Sex Educator. With this intention I extend the invitation to you to EXPLORE DARE ENJOY…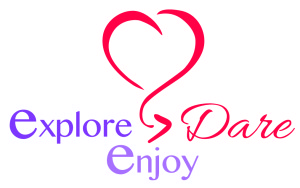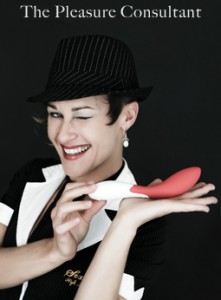 The Pleasure Consultant is an experienced sexuality coach, working with women, men and couples of all genders and sexualities. She consulted for a designer sex gear company for 6 years in Melbourne, hosting home product parties delivering sex education and explaining how to enhance your sex life with erotic toys and accessories. She also worked as a Sales Consultant for many years at Sexpo Sexuality, Health & Lifestyle Expo in every Australian capital city, speaking with thousands of couples seeking something: encouragement, a greater understanding, physiology information, deeper communication, broader experiences, something new, something spontaneous, fun and playful…Or to explore something a little more challenging or kinky together!
She gained extensive training and experience in Tantric Massage and Love Coaching in 2007, attending the 1st International Sacred Sexuality Congress in Spain, and holds a Diploma of Retail Management and a Diploma of Remedial Massage. Finally, the time arrives to stop working for other people and do what you love and so Ana launched her consultancy business PleasureConsultant.com in 2011. She currently lives in Mullumbimby, close to Byron Bay NSW Australia.
As The Pleasure Consultant Ana is available for private consultations with couples, individuals, men & women. Stay in contact for info on Pleasure Salons in the Northern Rivers.
As Sex Educator The Pleasure Consultant is available for Educational Events or Seminars, speaking on sexual health, anatomy & physiology, pelvic floor health & sensual development as adventurous adults.  She also facilitates group Workshops & mini seminars on a range of fun and educational topics.

to find out how The Pleasure Consultant can add exceptional value to your event!