Meet Ana Snyman,                          The Pleasure Consultant
Ana Snyman birthed the Pleasure Consultant out of her own challenges, adventures and discoveries of the body-mind-spirit connection- cultivating a respect for her own sensuality, without guilt or judgement, and with love. 
"I learnt to explore & respect my sensuality, and allow others to honour my sexual reality with no guilt or judgement, and with love. I love working with people to help open their minds, connect deeply with their bodies and enhance their creative and sexual lives. My practical no-nonsense approach to sex education empowers couples and individuals to experience a deeper, increasingly open expression of their Divine sensuality."
My goal is to guide you to a deeper understanding of your unique body and erotic world. I will support you to allow the expression of your own desires, to let your imagination flow, to embrace your powerful & rich sensuality and enrich your life and your partner's life."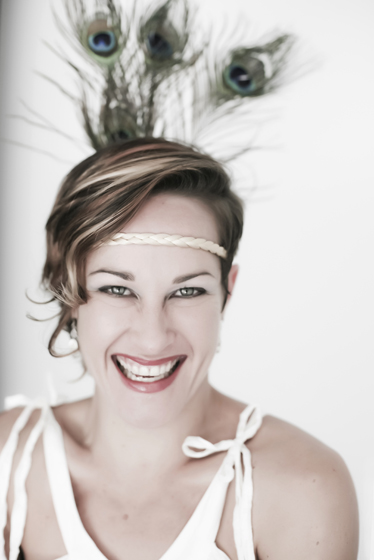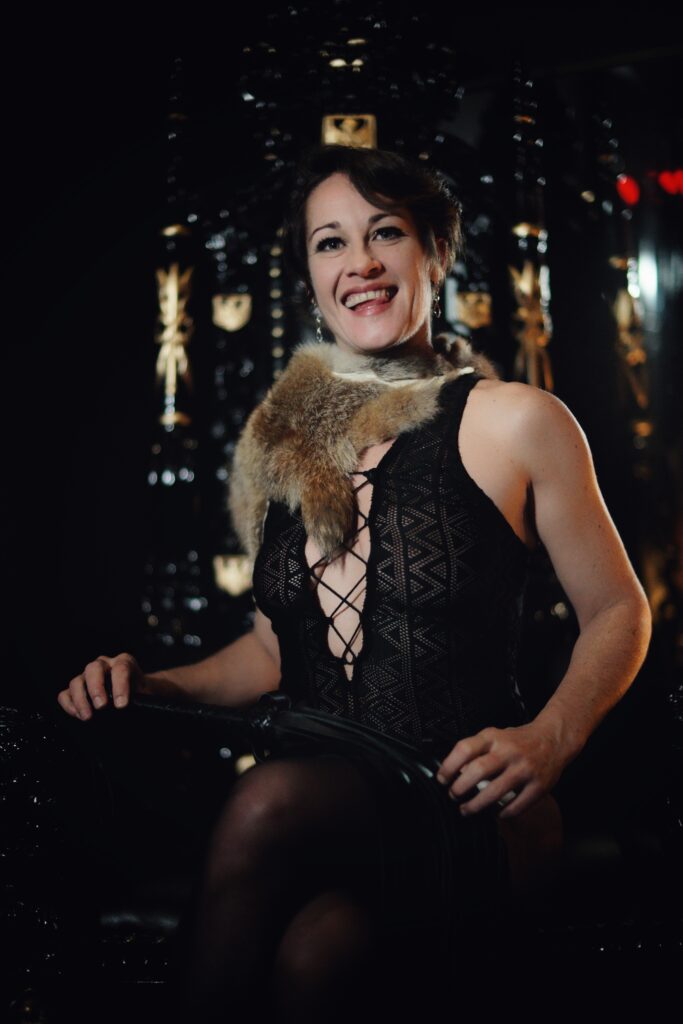 The Pleasure Consultant is an experienced sexuality and intimacy coach dedicated to helping women, men and couples of all genders and sexuality's to enrich their lives through a deeper understanding of their mental, emotional and erotic bodies.
The Pleasure Consultant was launched in 2011, the result of many years working as a remedial masseuse and pleasure consultant, travelling the country sharing knowledge of pleasure tools, how to navigate couple dynamics, and delivering sex education.
In safe and heart-centred private consultations, Ana applies her training in Tantra, Quodoushka Spiritual Sexuality, Taoist practices, BDSM exploration and shamanic ceremony, as well as her qualifications as a remedial masseuse and certified counsellor.
In addition to her extensive training and experience including Tantric Massage and Love Coaching Course 2007, the 1st International Sacred Sexuality Congress in Spain, her certifications include Music & Movement Facilitator, Diploma in Counselling, Diploma in Remedial Massage, Sex Educator & Sex Toy Expert.
Ana is available for private consultations, Educational Events and Workshops.
To find out how The Pleasure Consultant can add exceptional value to your event!