Ana Snyman's 20 year career in pleasure empowerment and sex education has resulted in a unique approach to personal and erotic transformation. 
Through her embodied somatic practices, the Pleasure Consultant uses her own experiences,  challenges, adventures and discoveries of the body-mind-spirit connection.
"I learnt to explore and respect my own sensuality, and how to allow others to honour my sexual reality without guilt or judgement, but with love.
My goal is to guide you to a deeper understanding of your own body and erotic world, to help you express your desires, and embrace your powerful & rich sensuality!"
To enable deeper connections, and encourage authentic expression of our desires
To help reignite your creative life force
To encourage giving towards to ourselves and others – through erotic play and somatic awareness
To encourage fantasy and roleplay as a means of sexual liberation
To teach consent and communication for more fulfilling relationships 
To offer an approach for spiritual, emotional, physical and sexual awareness and blossoming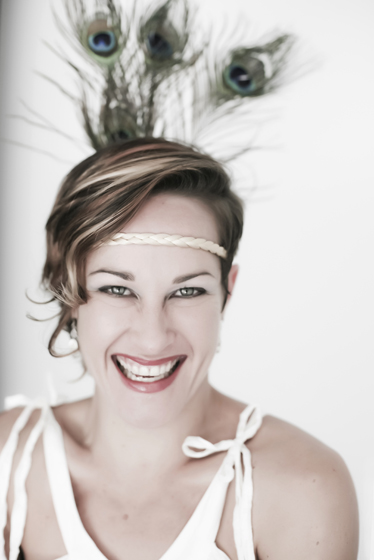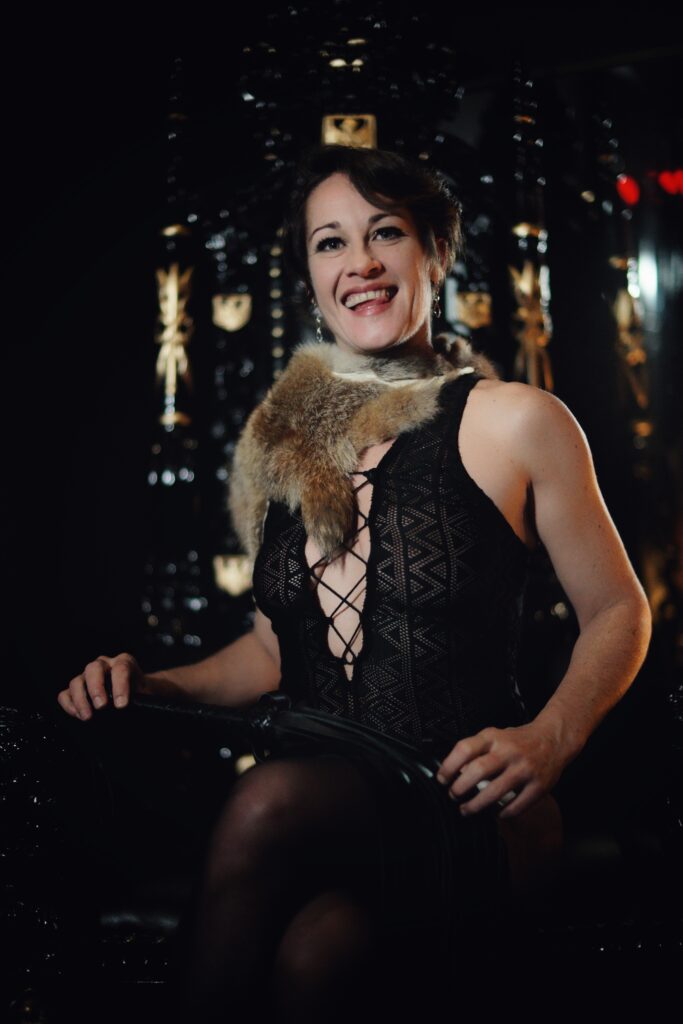 The Pleasure Consultant is an experienced sexuality and intimacy coach dedicated to helping women, men and couples of any gender or sexuality to enrich their lives through a deeper understanding of their erotic bodies.
In safe and heart-centred private consultations, Ana applies her training in Tantra, Quodoushka Spiritual Sexuality, Taoist practices, BDSM exploration and shamanic ceremony, as well as her qualifications as a remedial therapist and certified counsellor.
Ana's journey of becoming, began with a yearning. As a young woman she had the sense of being broken somehow, as so many of us are- due to an upbringing that equates sexuality and pleasure, with shame and guilt. Her hunger for more, her adventurous spirit, and her self-awareness, led her quest for pleasure- into a journey towards her authentic self. Along the way she taught herself, through personal experience and a deep connection to others, to recognise her own conditioning, locate her blockages, and embrace her true desires. What merged is a form of healing that goes deeper than skin and bones, than energy and release. What she shares is that true emancipation from conditioning that is founded in the connection between personal development and sexual exploration.
In addition to her extensive training and experience including Tantric Therapy and Love Coaching Course 2007, the 1st International Sacred Sexuality Congress in Spain, her certifications include Music & Movement Facilitator, Diploma in Counselling, Diploma in Remedial Therapy, Sex Educator & Sex Toy Expert.
Ana is available as a mentor, speaker and workshop facilitator. 
To find out how The Pleasure Consultant can add exceptional value to your event!