"Guiding your journey towards intimacy and erotic authenticity."
The Pleasure Consultant is an experienced sexuality and intimacy coach dedicated to helping people of all genders and sexualities to enrich their lives through a deeper understanding of their mental, emotional and erotic bodies.
In safe and heart-centred private consultations, she applies her training in Tantra, Quodoushka Spiritual Sexuality, Taoist practices, BDSM exploration and shamanic ceremony, as well as her qualifications as a remedial therapist and certified counsellor.
Our sessions together can include talk therapy, somatic embodiment, meditation & mindfulness techniques, shamanic practices, facilitation, consent & touch education. The Pleasure Consultant helps people open their minds, connect with their bodies and enhance their creative and sexual lives.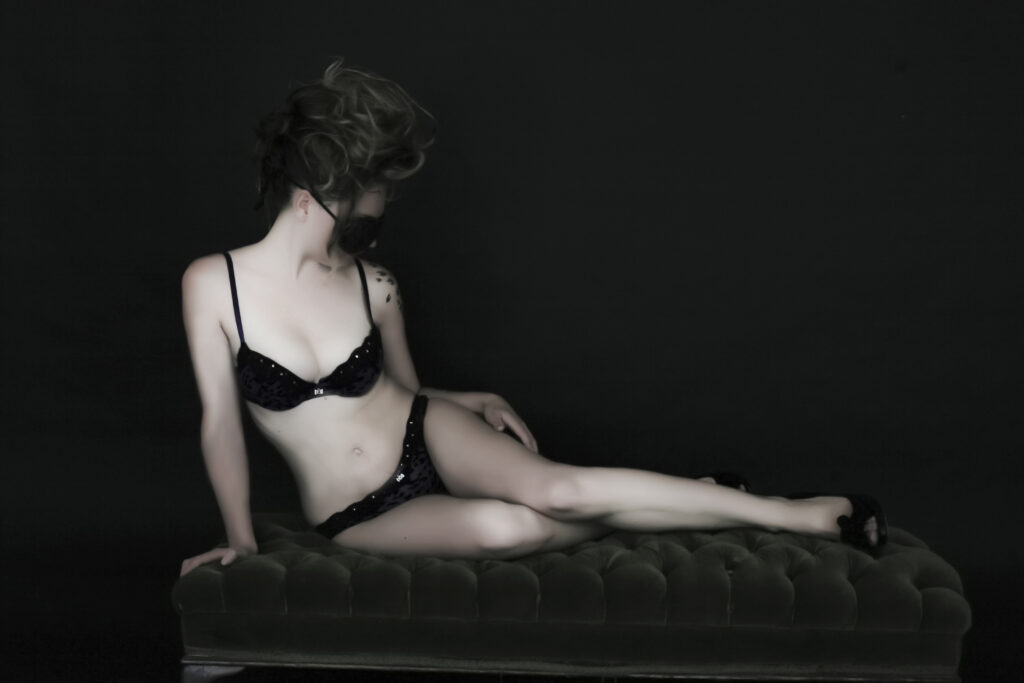 Communication & consent – Touch Therapy – Fantasy Exploration – Anatomy & Physiology Education – Erotic Roleplay Education  – Genital Anatomy Types  – Mindfulness & Breathwork – Sexual arousal practices – Body acceptance – Pleasure Tool advice
Sessions come in programme of 4, 6 or 10, depending on your needs & desires determined in our intro consult.
Intro consult: Discovering your needs and determining the right programme for you.
Cultivate the self-awareness necessary to recognise and acknowledge your blockages, fears, shame, resistances, fantasies and comfort zones.
Bring acceptance and love to these aspects of yourself and your erotic nature, creating personal intimacy and increasing confidence.
Take responsibility/develop self-authority for your journey towards pleasure, and ownership of your desires and boundaries – creating empowered relationships based on proper agreements
Develop and integrate tools and techniques that help you to expand your erotic awareness in order to express your natural erotic self.
 
Increased personal awareness & intimacy with self and others
Increased sexual confidence, communication skills 
Increased capacity for erotic pleasure & sexual satisfaction
New levels of self- acceptance and self-love 
The ability to create and communicate clear boundaries, and desires
More fulfilling relationships, whether casual, monogamous or open-bonded
Quality time with your partner/lover/s
Greater sexual freedom & honesty
​
Introductory Consult 60mins $120

4 session package $420 (to take place in 3 months or less)

6 session package $600 (to take place in 4 months or less)

10 session package $1000 (to take place in 5 months or less)
Face to face in Byron Bay, or Zoom Video mentoring available.
You may choose individual topic-specific sessions, or come to regular mentoring as a couple.
We will determine your needs & desires at our intro consult.
*Deposits of 50% required upon booking. Full payment schedule to be received upon booking confirmation.