Awareness - Intimacy - Embodiment
The Pleasure Consultant is an experienced sexuality and intimacy mentor, workshop leader and speaker. She is dedicated to helping people unleash their erotic potential, and enrich their lives. The Pleasure Consultant holds space for your sexual exploration, personal expansion, and the emergence of erotic authenticity.
How communication and consent skills can transform your sex life
How to cultivate self love
The power of fantasy exploration 
How to identify and overcome blockages, conditioning and taboos
More fulfilling relationships
Expanded boundaries of pleasure
Quality time to connect
Greater sexual freedom & authenticity
Eroticism in everyday life
Increased awareness & intimacy
Clear boundaries, clear desires
Book Ana to speak at your event or attend a fun interactive workshop. Enjoy her practical somatic approach to sex education, intimacy and erotic development.
For those who want to explore new realms of pleasure and intimacy, and grow in confidence and erotic magnetism! Learn the power of embodied sexuality practices for personal transformation.
Discover the right tools for teasing out, turning on, and transforming your sex life! Check out Ana's personalised sex toy advice and top of the range products
Sexuality is a sacred vehicle towards transformation and self love. By becoming intimate with ourselves, we unleash our true erotic nature, which is boundless and SO powerful!
– Ana Snyman, The Pleasure Consultant
About Ana
For over 20 years, Ana Snyman has explored the worlds of sexual, personal, and spiritual development.
She applies her training in Tantra, Quodoushka Spiritual Sexuality, Taoist practices, BDSM exploration and shamanic ceremony, as well as her qualifications as a Remedial Therapist and Certified Counsellor to promote sex-positive living!
Offering Private Mentoring , Workshops, Talks and Personalised Pleasure Tool Advice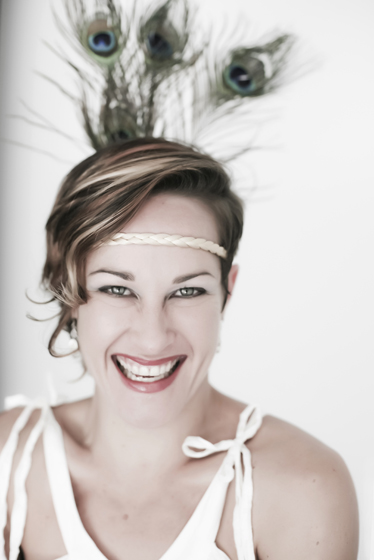 Shop Featured Products...