Somatic Awareness – Knowledge – Embodiment
The Pleasure Consultant offers individuals and couples the opportunity to explore their relationship to sexuality, and to develop new pathways to greater sexual health and vitality.
For over 20 years, Ana Snyman has explored the worlds of sexual, personal, and spiritual development.
She applies her training in Tantra, Quodoushka Spiritual Sexuality, Taoist practices, BDSM exploration and shamanic ceremony, as well as her qualifications as a Remedial Masseuse and Certified Counsellor to promoting sex-positive fun and accurate education.
Through private consultations & intimacy coaching, workshops, and seminars, The Pleasure Consultant holds space for your sexual exploration, personal expansion, and your return to erotic innocence.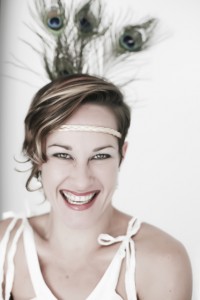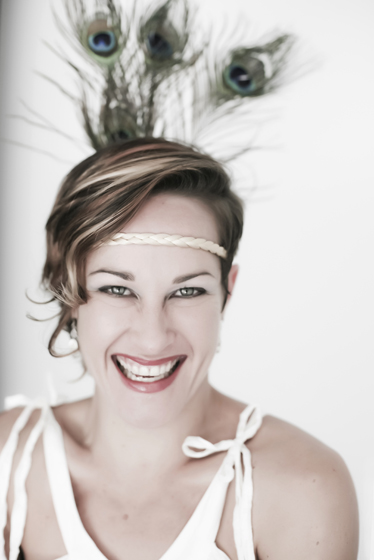 Begin your journey here …
 "I view sexuality as a sacred vehicle towards self-love, transformation, personal growth, a rite of passage, and individual expression." – Ana Snyman, The Pleasure Consultant


Book Ana to speak at your event. Learn from her in-depth knowledge, and enjoy the dynamic delivery of her non judgemental take on sexuality and sensuality. 
Through Counselling, Facilitation, Role play, Consent & Touch Education, the Pleasure Consultant helps people open their minds, connect with their bodies and balance their emotional, creative and sexual lives.
Discover the world of quality pleasure tools designed with your health and happiness in mind.
Find the perfect toys for your kind of kinky play!