"I hope that when people walk out of a Pleasure Consultant workshop, they go on to support a shift in attitudes and beliefs surrounding sexuality."
Sex: Out of the Box, Into Erotic Authenticity
Fantasy & Roleplay: Gateways to Honesty & Happiness
The Undressing: Body acceptance and a bit of kink
Feel yourself! Self-love gets dirty-good
Use your words: Communication & consent tools to set you free!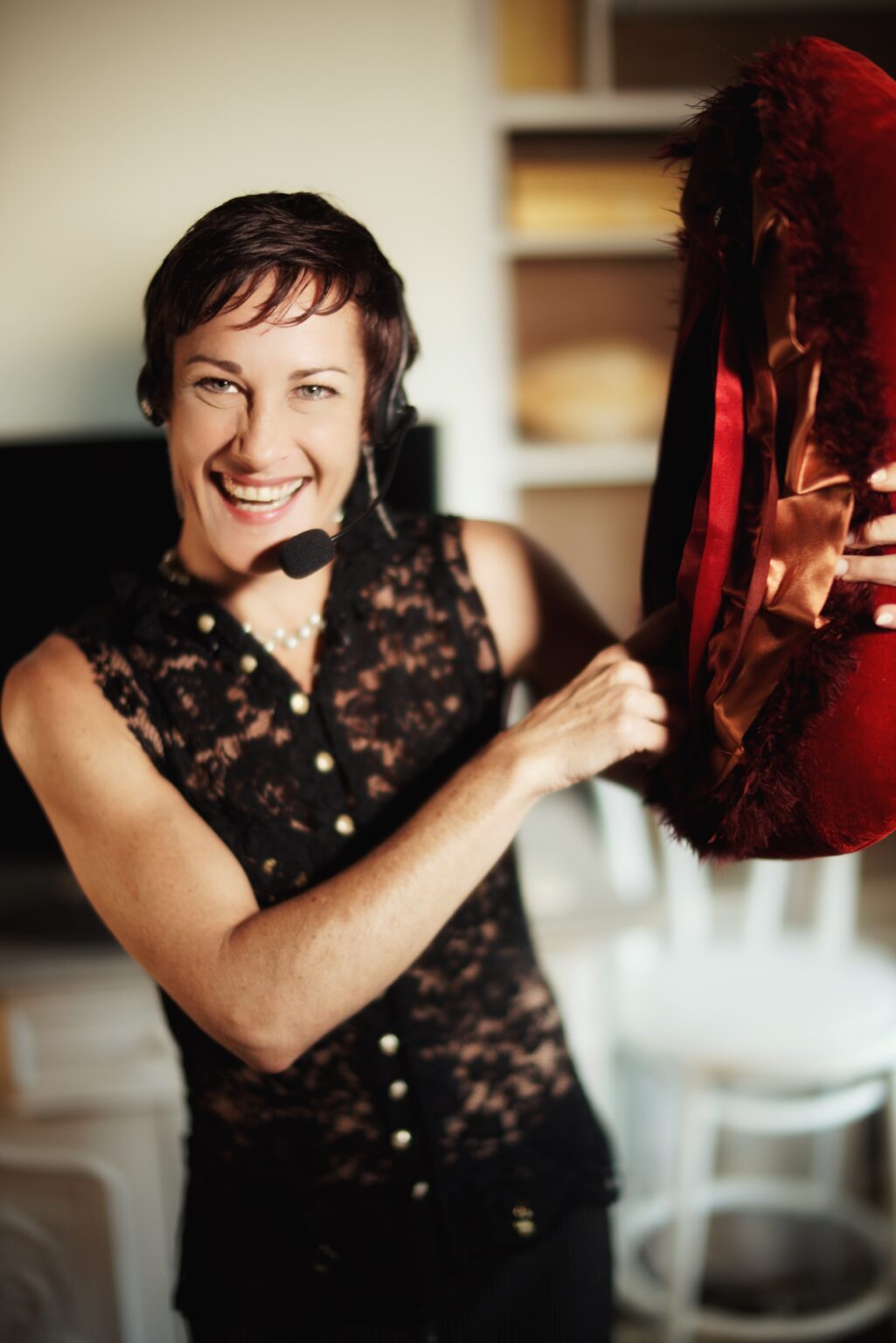 Book a Pleasure Consultant workshop for your event, or attend one scheduled around Australia.
These workshops offer a practical no-nonsense approach to pleasure, intimacy & sensual development, in full or half day formats.
Each workshop aims to engender a focus on connection, pleasure and fun, giving to our self, life and others – through erotic play and increased somatic awareness. Ana provides a judgement-free and fun environment, focused on individual pleasure empowerment.
Please Note: There is no sex, nudity or group orgasms involved in these events.